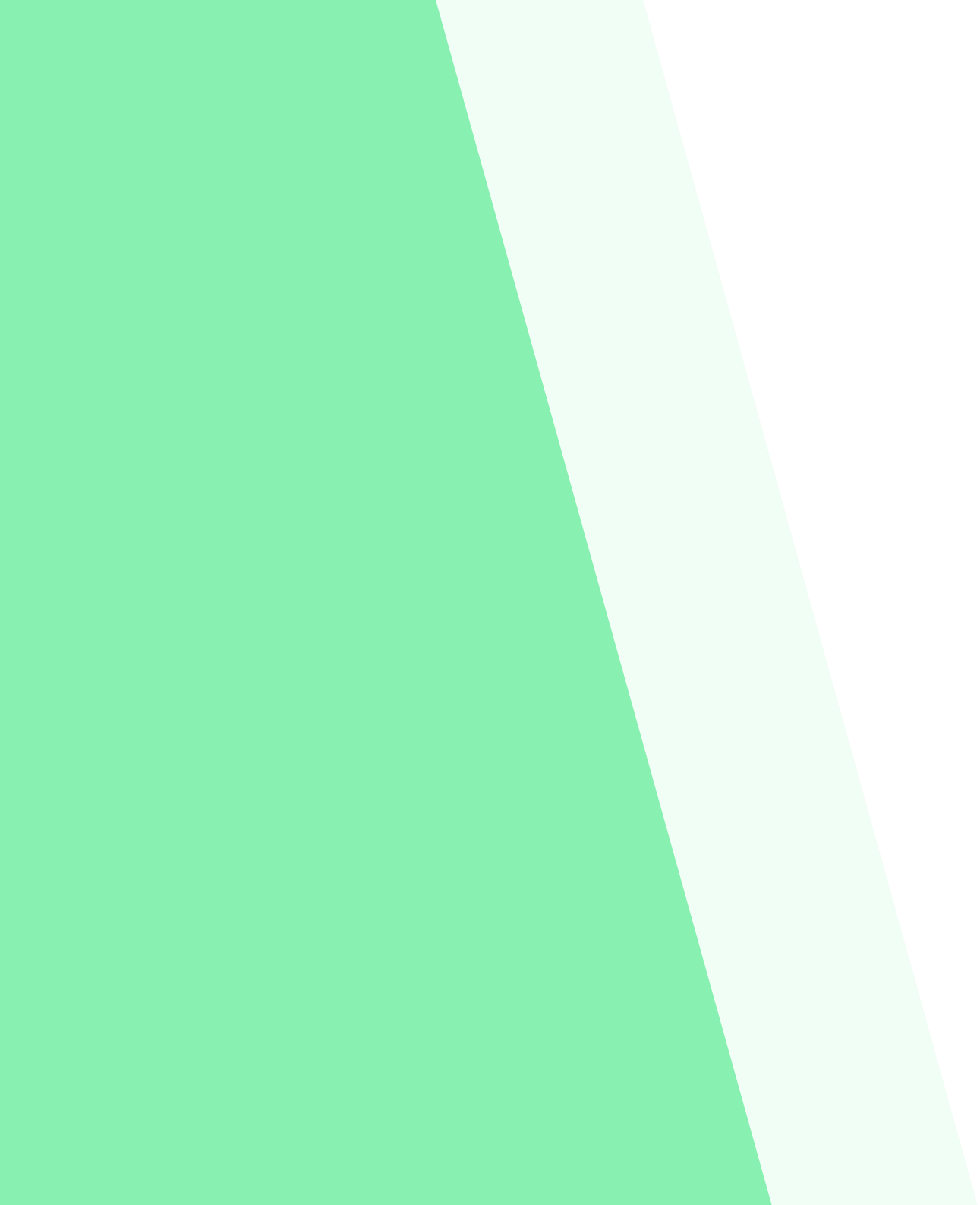 Don't just…
Two words that define Thissaway. More than a method, it's a mantra. A never-stand-still attitude applied to the digital and physical. An attitude that blends insight, strategy and mischievous creativity to give ambitious travel brands the momentum and direction to succeed.
In an always-on world, you have to earn the right to an audience with your audience. If you don't deliver 'whenever', they'll shrug 'whatever'. Being meaningful is a must. Staying on the front foot is fundamental. If you can't stand out, you may as well stand down.
We're UK travel marketing specialists. Come with us and we'll transport you through, around, over and under the challenges you face. In fact, we've a track record of putting travel brands on the road to success. We've rebranded national hotel groups, created content for short break specialists, built websites for attractions, and crafted campaigns for city festivals and county shows.
So don't just follow the crowd. See what direction we can take you in.